Holidays with Japan Travel
Realise your dream trip to Japan
Our travel agency can help you create the perfect trip – get to grips with our custom, tailor-made booking service
Keyword 1, Keyword 2, ...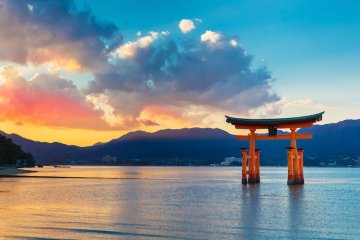 Japan Airlines Holidays
Realise your dream trip to Japan with our custom, tailor-made booking service
Let us take care of your Japan travel needs
Wide range of package tours and activities coupled with a dedicated service from our expert travel consultants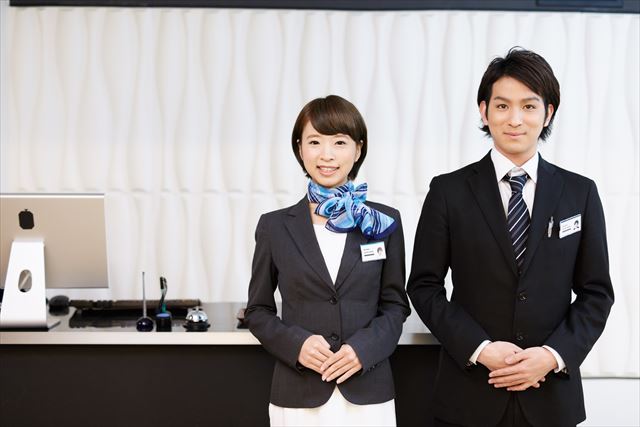 Tailor-made Tours
Craft a memorable Japan experience with our expert travel consultants.
Start my dream trip
Package Tours
Recommended tours following some of Japan's most popular routes.
View things to do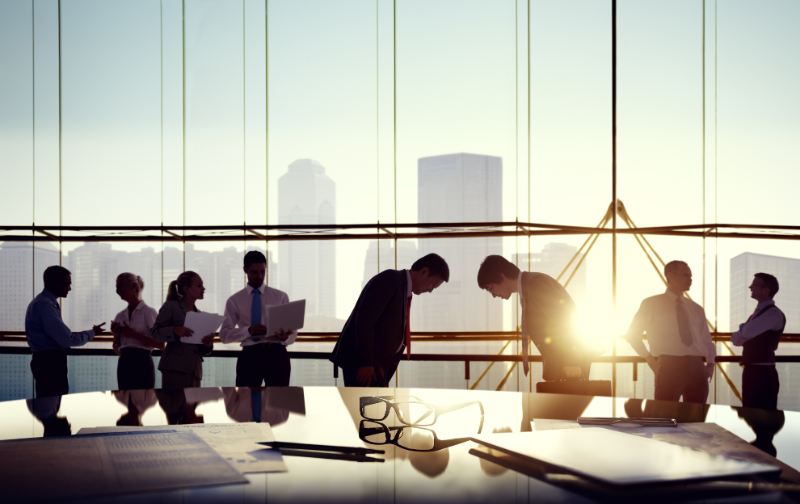 Corporate & Team-Building
Catered to large groups and corporate clients, integrating team-building activities, workshops, luxury experiences, event and conference planning.
More Information