Holidays with Japan Travel
Realise your dream trip to Japan
Our travel agency can help you create the perfect trip – get to grips with our custom, tailor-made booking service
Keyword 1, Keyword 2, ...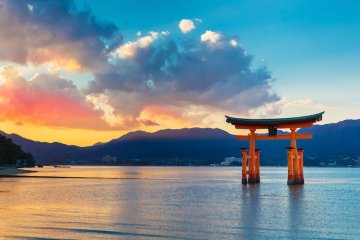 Japan Airlines Holidays
Realise your dream trip to Japan with our custom, tailor-made booking service
Let us take care of your Japan travel needs
Wide range of package tours and activities coupled with a dedicated service from our expert travel consultants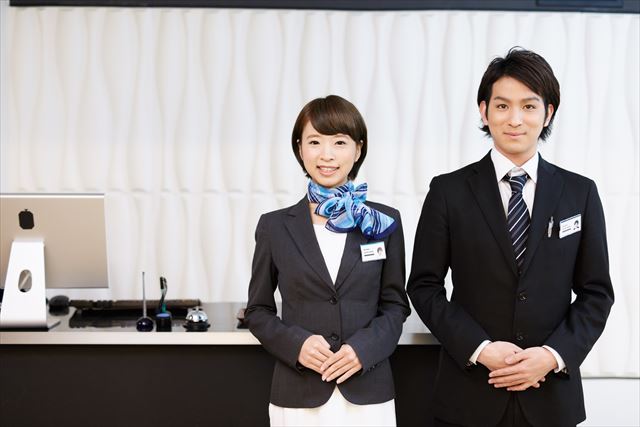 Tailor-made Tours
Craft a memorable Japan experience with our expert travel consultants.
Start my dream trip
Package Tours
Recommended tours following some of Japan's most popular routes.
View things to do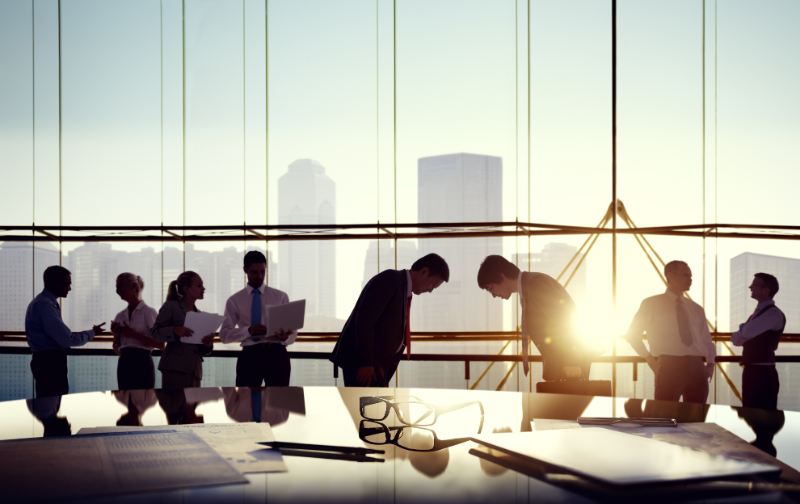 Corporate & Team-Building
Catered to large groups and corporate clients, integrating team-building activities, workshops, luxury experiences, event and conference planning.
More Information
JapanTravel was fantastic in helping us organize a variety of activities for our group of 350+. They were highly organized, knowledgeable and responsive - with a great attitude too! Even though we came to them with a short timeline, they executed flawlessly and took a ton of stress away from the rest of the event planning. Would definitely recommend!

Kaitlin, 350 person group
Japan Travel thought of every detail and helped us all the way long in a kind and intelligent way.

Paul, 2 person group
We are very thankful to Japan Travel for arranging the Japan trip for us - to me it was like a pilgrimage. We thoroughly enjoyed our stay in Japan and would like to come again.

Vijay, 2 person group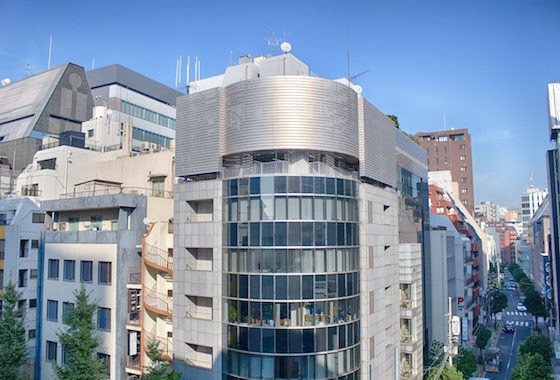 Our Travel Agency
Kojimachi, Tokyo
No. 2-7033 (Tokyo-to)
Our expert team of travel consultants combine experience, knowledge and an unrivalled Japanese hospitality to help you make the perfect trip with us.
Passionate about travel
Personalized service
Inside knowledge on Japan
More about us
B2B enquiries